My good friend Semmone's website, about gerling and other bands, its great and it is well worth a look!

Ben Lee's web site. I admier this guy, he's a legend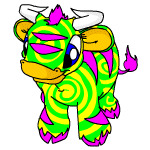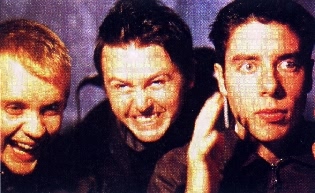 Alex Lloyd, really cool guy, easy to talk to and he has a wicked voice, If you get a chance to see him live, I urge you to go!